At SportsLinks we believe in education. We understand that knowledge is power and we are dedicated to make sure that our athletes get the best education possible. With our new educational facilities we plan to make sure that all our students get the best education and training that will help them succeed even after they have finished their athletic careers.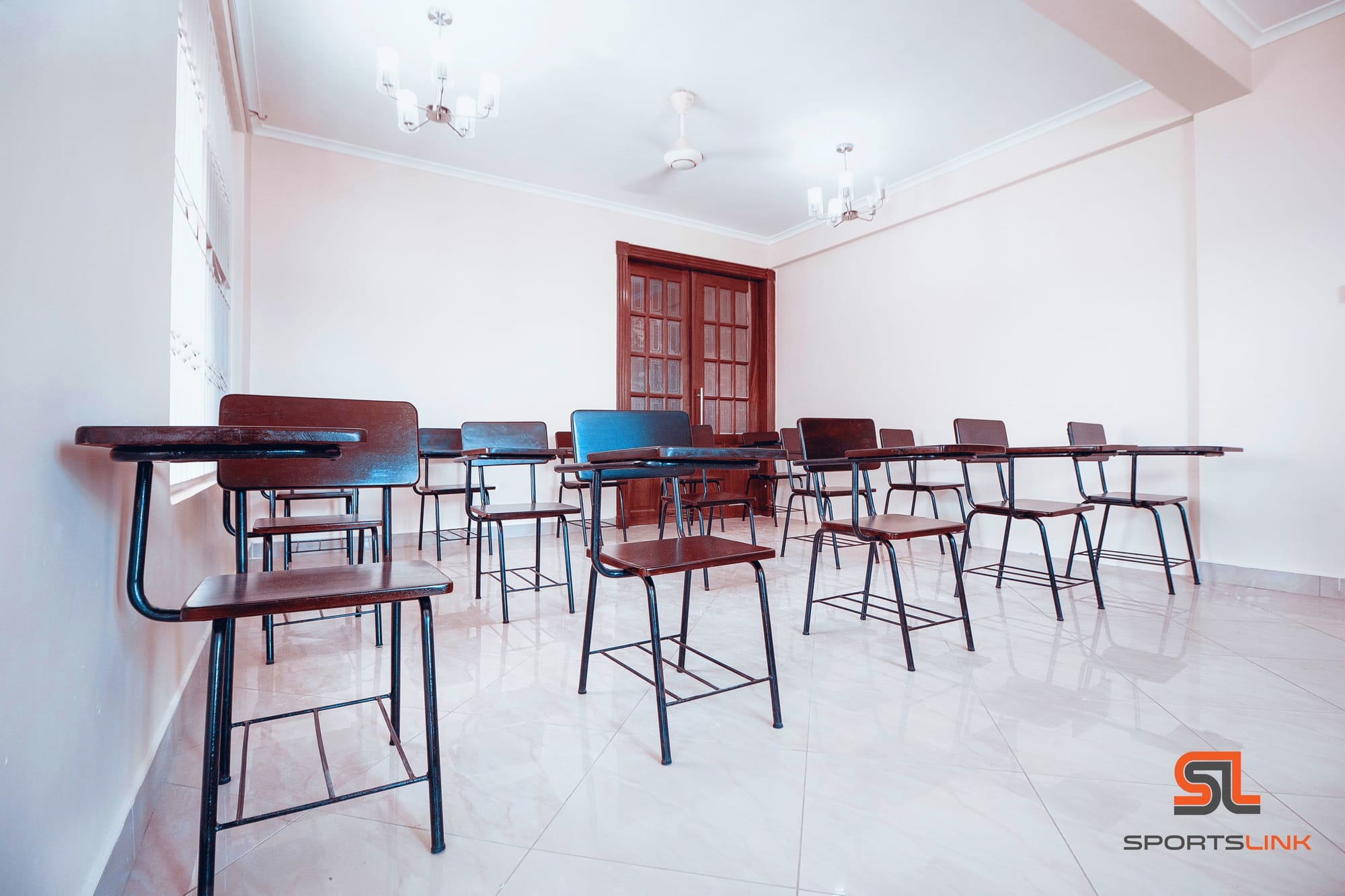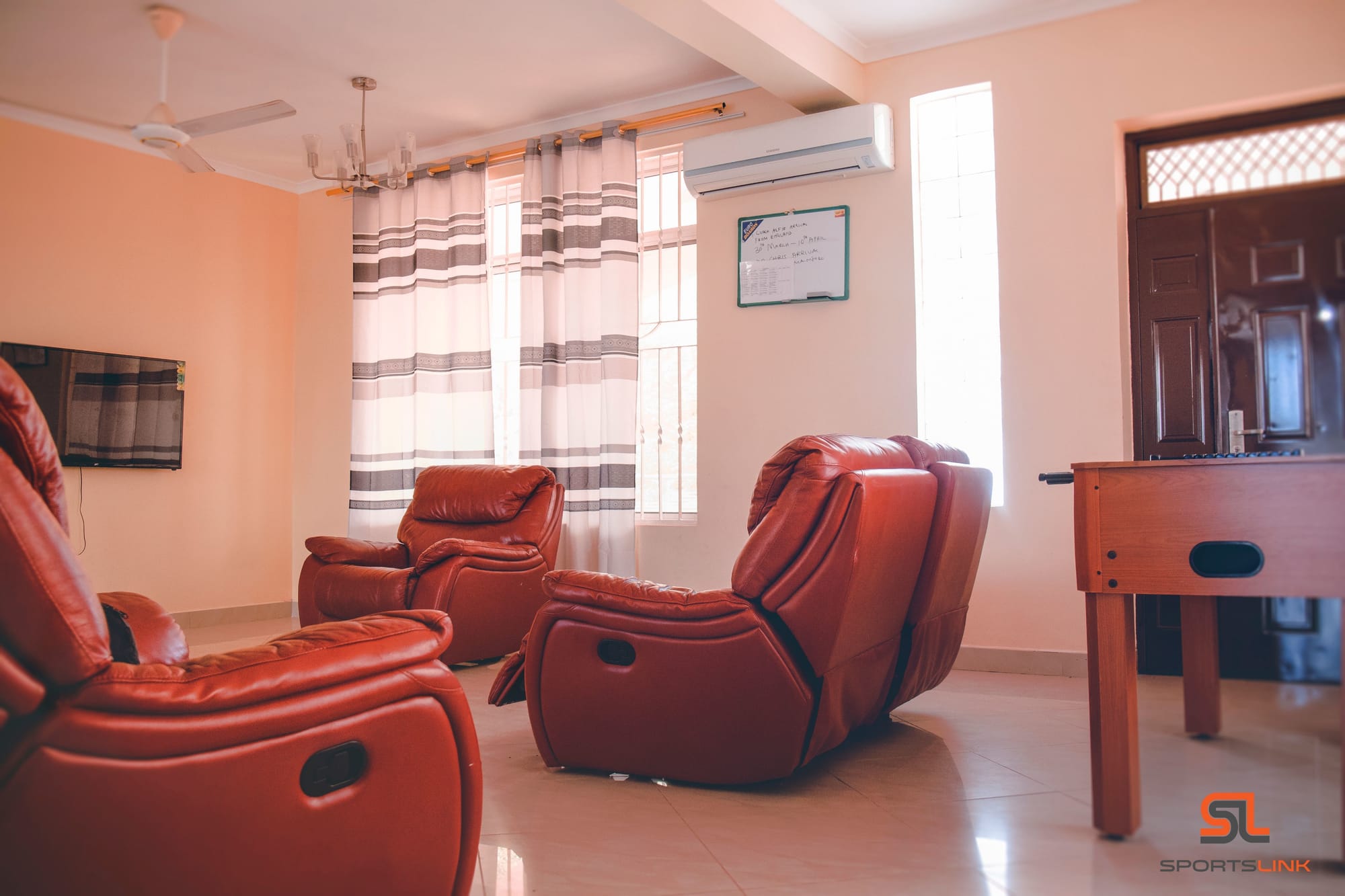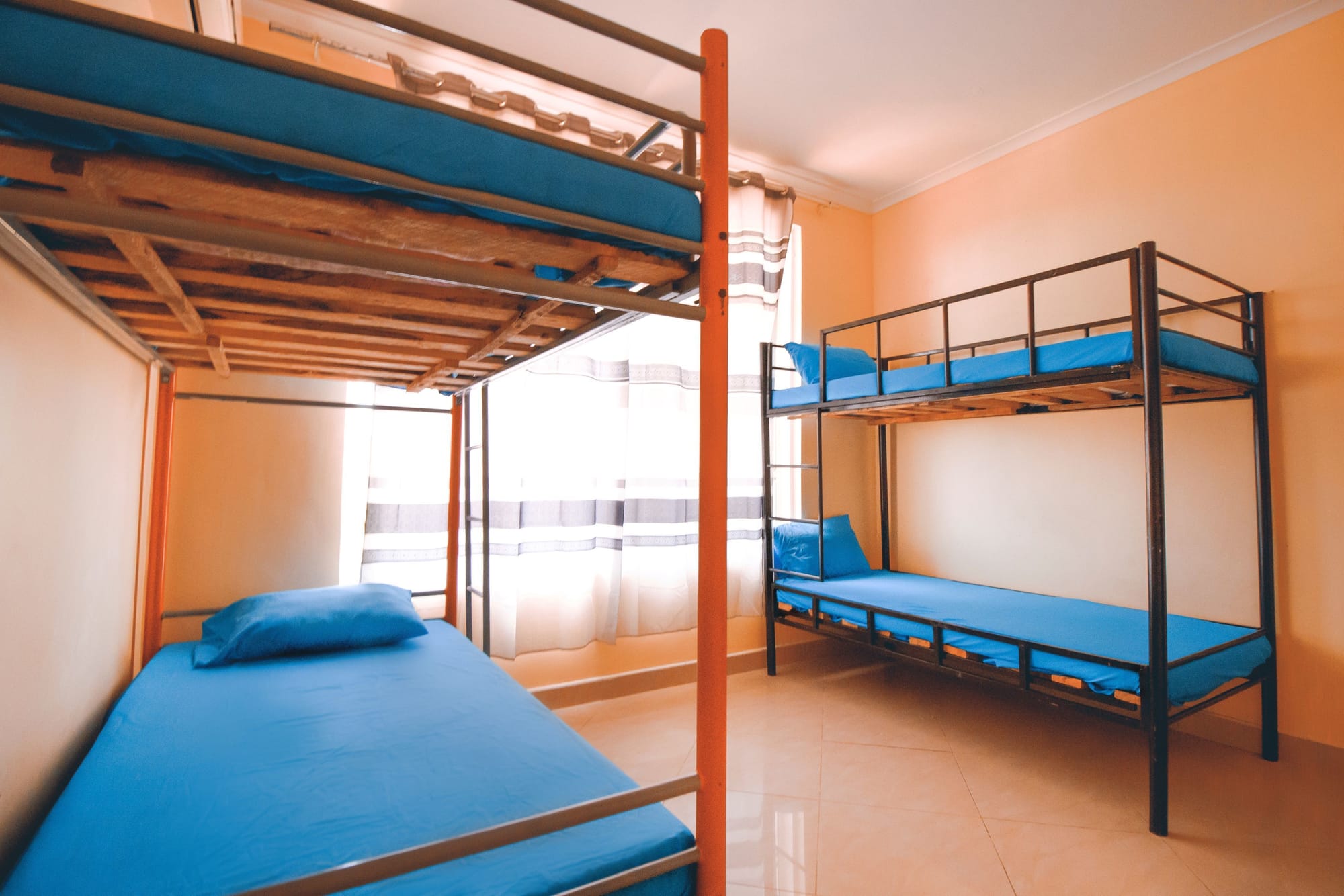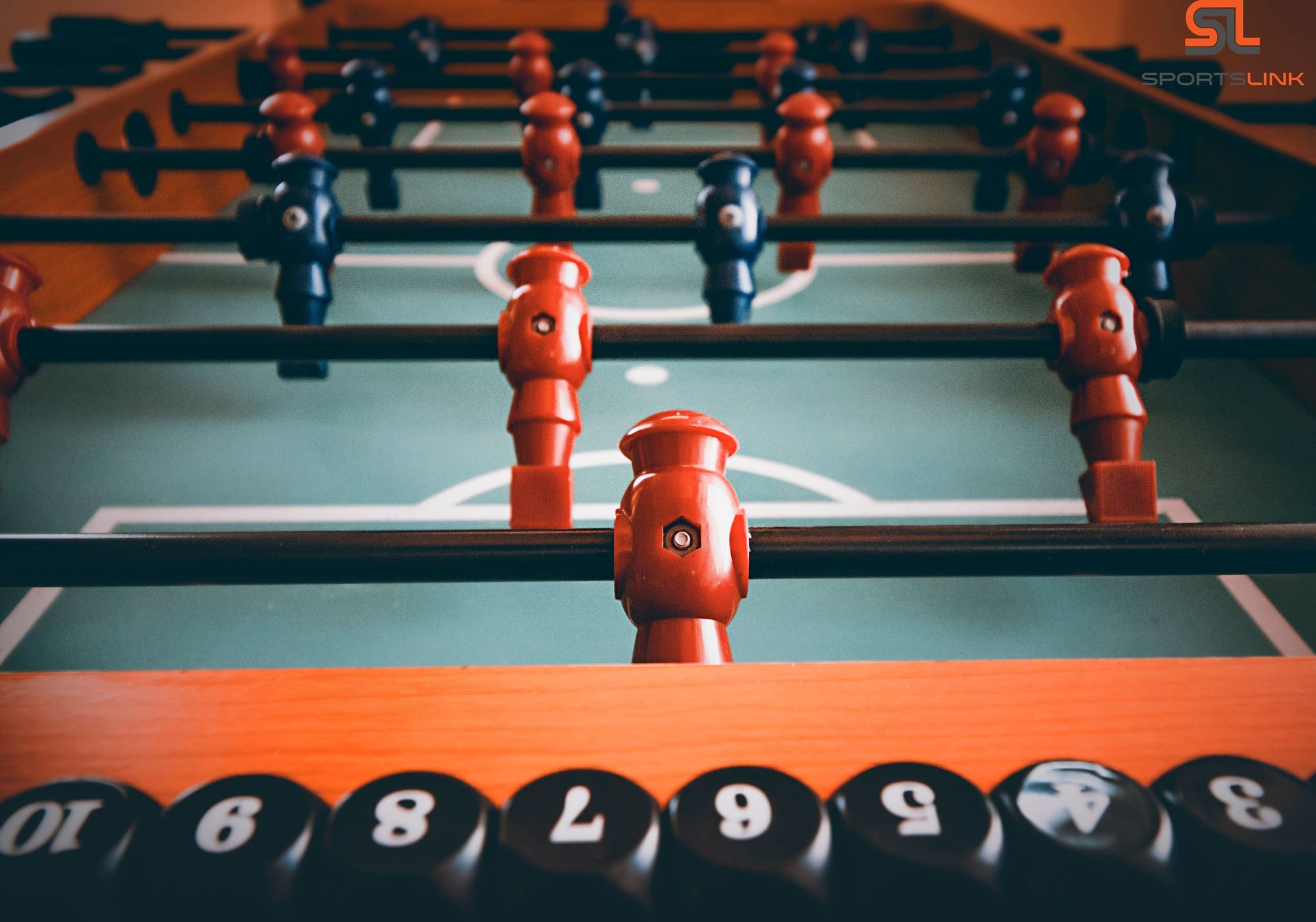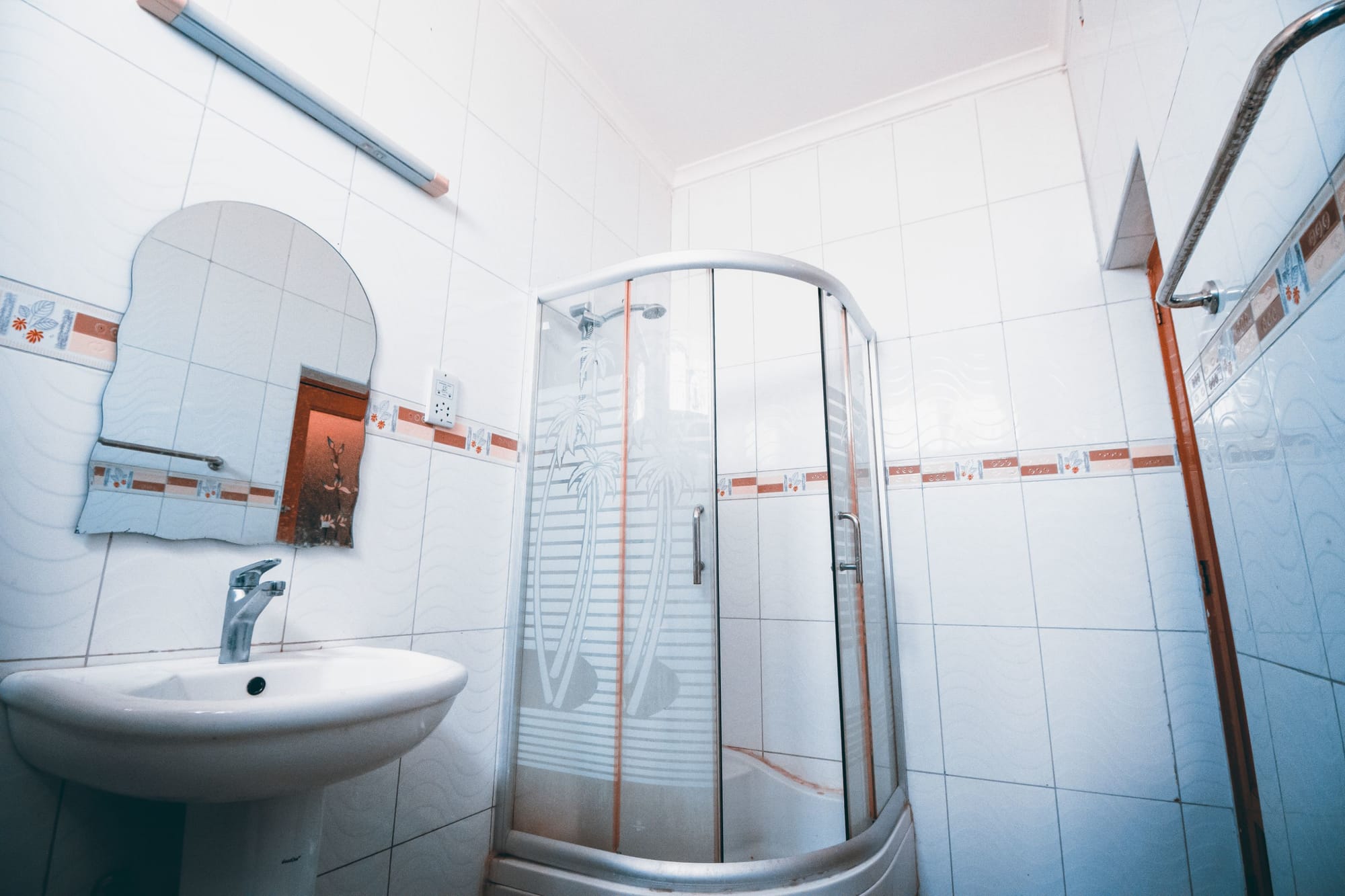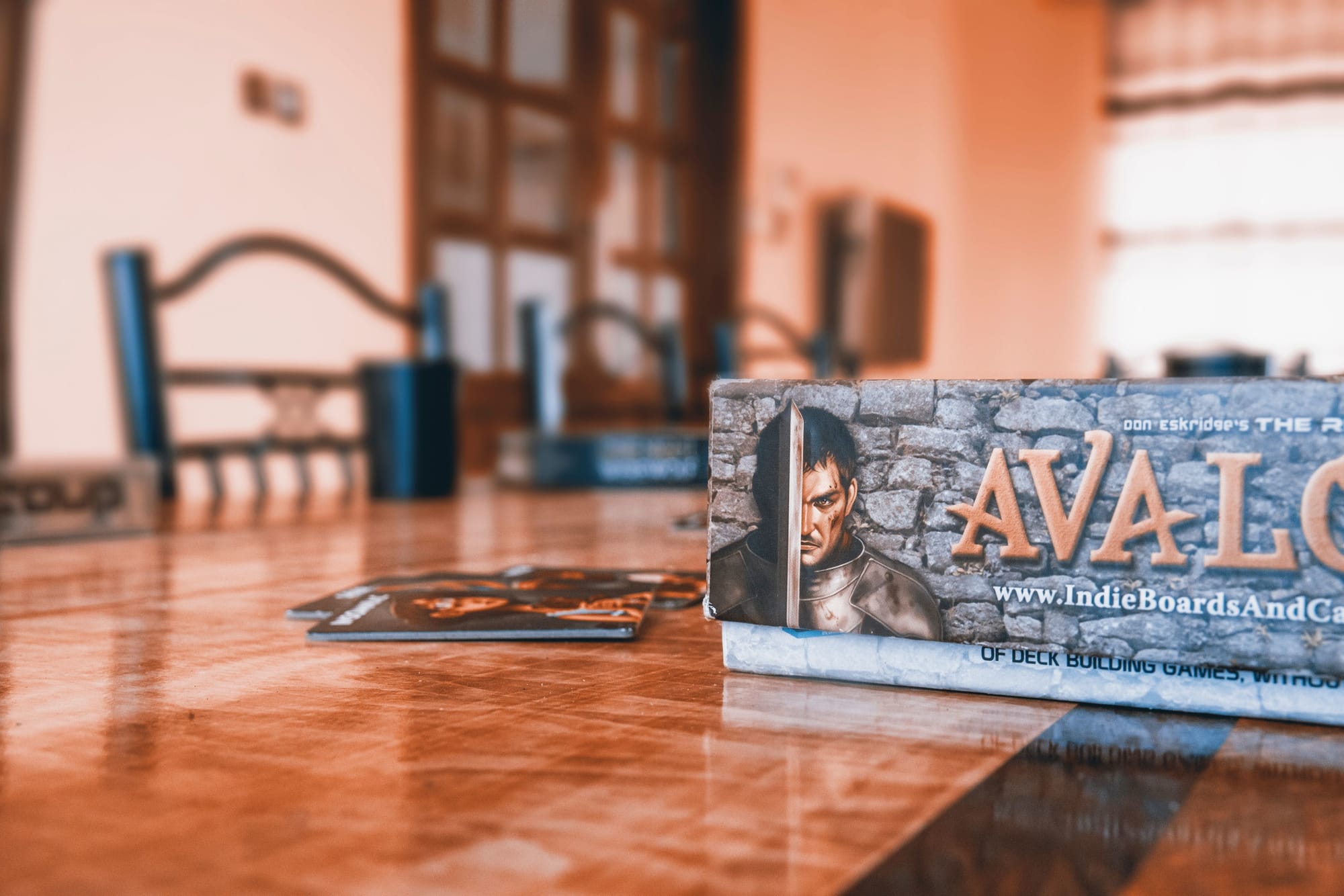 Join today for academy services, athlete management and representation, as well as all other professional requisites contact us through +255682000097, enquiry@sportslinkgroup.com, send us a direct message or visit our offices at Tanzanite Park 3rd floor, Victoria, New Bagamoyo Rd, DSM, TZ.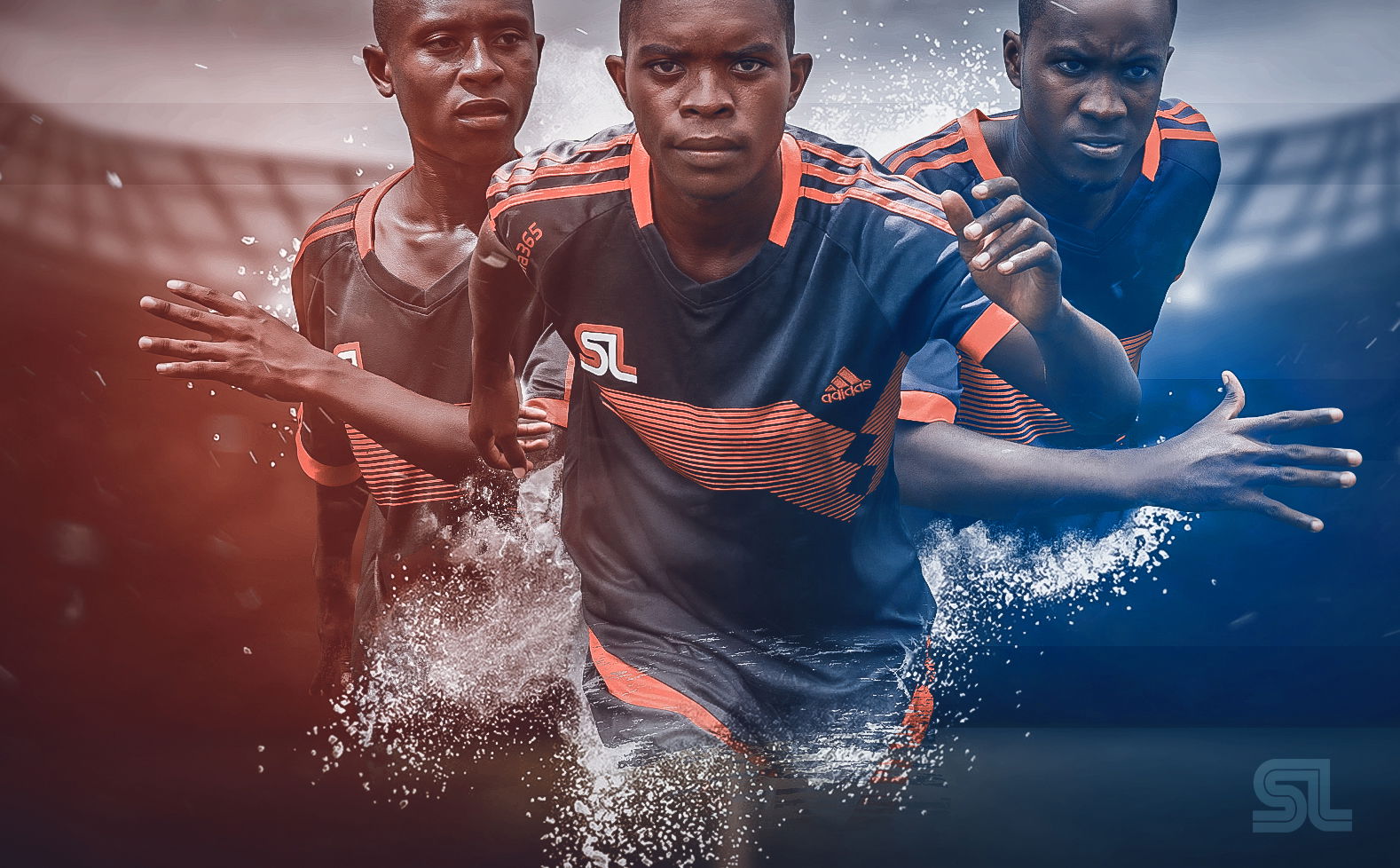 Ukiachana na miundombinu bora wa mchezo wa mpira wa miguu, Sportslinks tunaamini sana katika elimu.Tunafahamu kuwa maarifa ni nguvu na tumejitolea kuhakikisha kuwa wachezaji wetu wote wanapata elimu bora na mafunzo ambayo yatawasaidia hata baada ya kumaliza taaluma zao ya mchezo wa mpira wa miguu.

Jiunge nasi leo kwa huduma za masomo, usimamizi wa wachezaji na uwakilishi, wasiliana nasi kupitia +255682000097, enquiry@sportslinkgroup.com, tutumie ujumbe DM au tutembelee Floor ya 3, Tanzanite Park, New Bagamoyo road, DSM, TZ.

Karibuni wote!